DIGITAL SERVICES
Document Imaging
Services
Benefits gained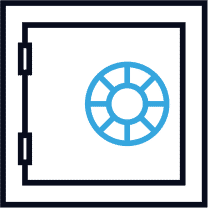 Secure Critical Data
Entrust your backlog of physical documents to us for a secure conversion process that maintains the accuracy, confidentiality, and security of your critical data.
View Records Anywhere and Anytime
Enjoy concurrent and immediate access to your documents for multiple users anywhere and anytime with the various integration possibilities.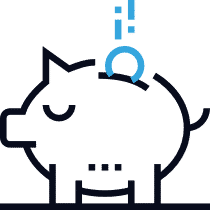 Waste Nothing
Don't waste money, time, and effort on user-unfriendly scanning kits. We combine technical expertise with advanced kits to produce the desired results.
01
The Process
Plan
That includes ways of receiving , classification, organizing ,scanning and compliance based on document types, and accordingly start our production phase.
02
The Process
Digitize
The process includes scanning various types of documents, based on agreed plan that defines required resolution and output.
03
The Process
Upload
Saving your data after digital conversion to the right and safe platform.
04
The Process
RETRIEVE
Easy and quick retrieval, to your authorized secure documents.