Digitise
eFile was launched in 2006 and has quickly earned the reputation as being the only Records and Information Management solutions provider offering the full spectrum of products and services.

From digitising to storing as well as retrieving, eFile provides peace of mind that your compliance needs are met. As part of a global group with over 35 years' experience, we are all placed to manage your RIM requirements with integrity and confidentiality, leaving you with insight to better manage your business.
OUR CLIENTS
We function as a "Total Solution Provider" that alleviates the burden of maintaining paperwork through digital transformation services and solutions. We pride ourselves on supporting major private and public

sectors within the Gulf Region, including Banks, Insurance Institutions, Government Authorities, Public Sector, Healthcare Institutions, Educational Organizations,

Small Businesses and Multinational Corporations.
MISSION
At eFile, we aspire to being your partner of choice within the Records and Information Management space, providing you with a comprehensive and reliable solution in securing your data.
VISION
Our vision is to empower the various business sectors within the Gulf Region in complying with the records management standards which are relevant to their field of business.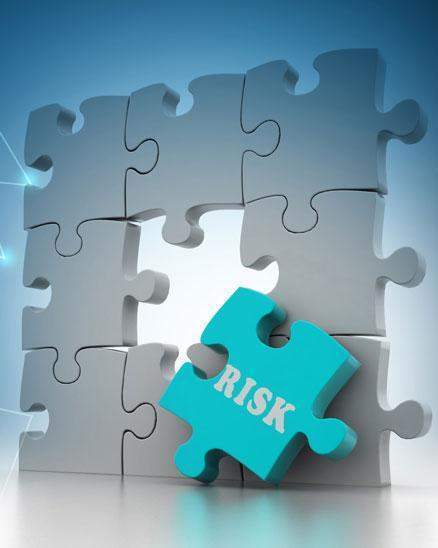 RIM LIFECYCLE
END-TO-END RECORDS INFORMATION MANAGEMENT SERVICES.
Our eFile RIM technology streamlines your business. Building upon our long and practical experience and technical know-how, we have mapped a thorough information lifecycle that addresses the ins and outs of content management and unlocks the hidden potentials of your "BIG DATA".
Digitize
Enterprise Content
Management Solution
Secure Offsite
Storage
Destruction
Consultancy &
Compliance
01