We are
offering
Document Imaging
Records Storage & Management
Enterprise Content Management
Back up Storage & Management
Consultancy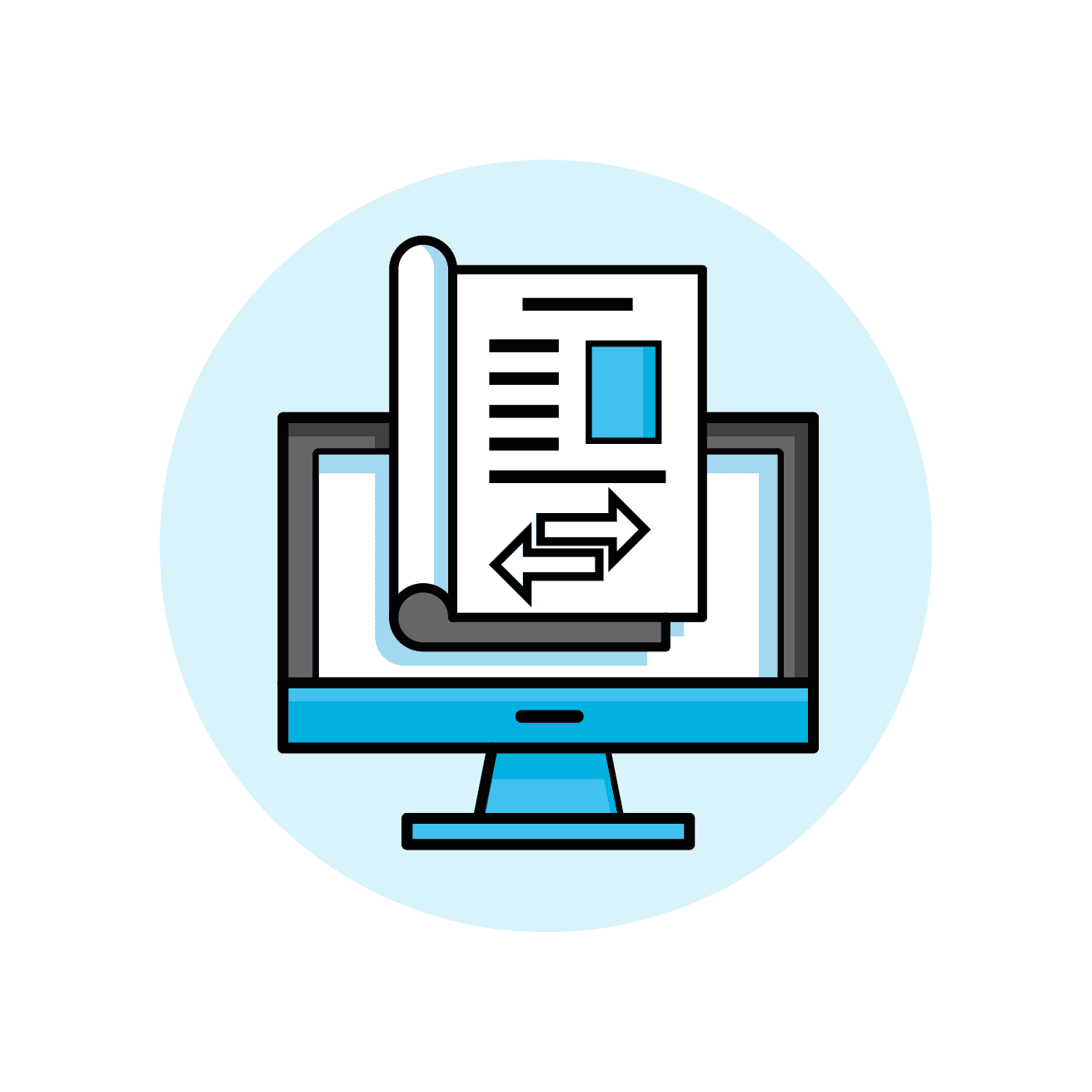 Document Imaging
Transform and Store Your Physical Records
eFile's document imaging service provides efficient digital transformation of your physical records. Our four-stage process transforms your unstructured documents into structured ones; we capture, classify, scan, and index your physical content into digital, that can be stored on various platforms.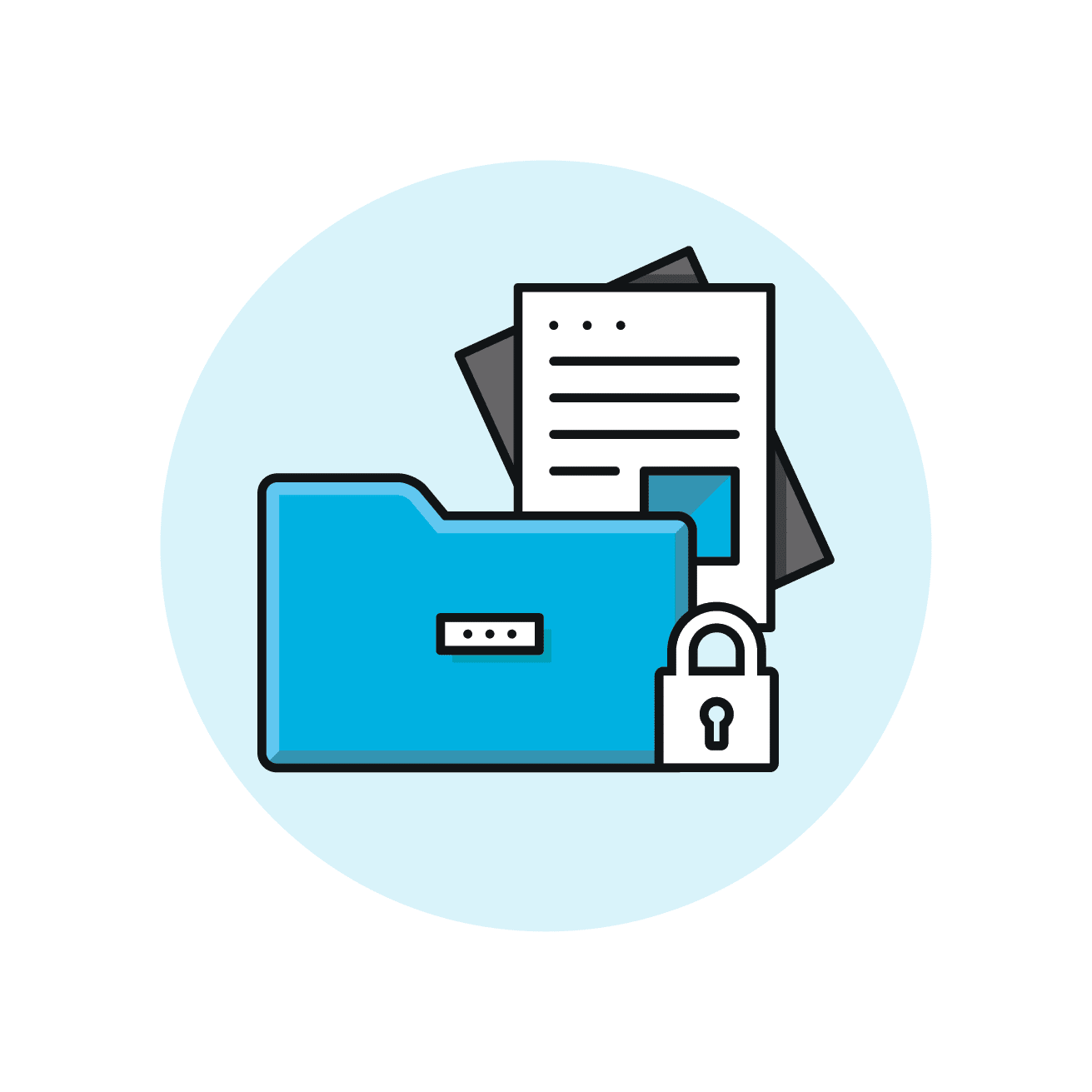 Records Storage & Management
Keep Your Documents perfectly Safe
We have established our storage facilities in accordance with ISO standards to accommodate your records securely with all safety precautions in place. We guarantee you proper management and easier retrieval of your physical documents, with our secure and fast delivery upon request.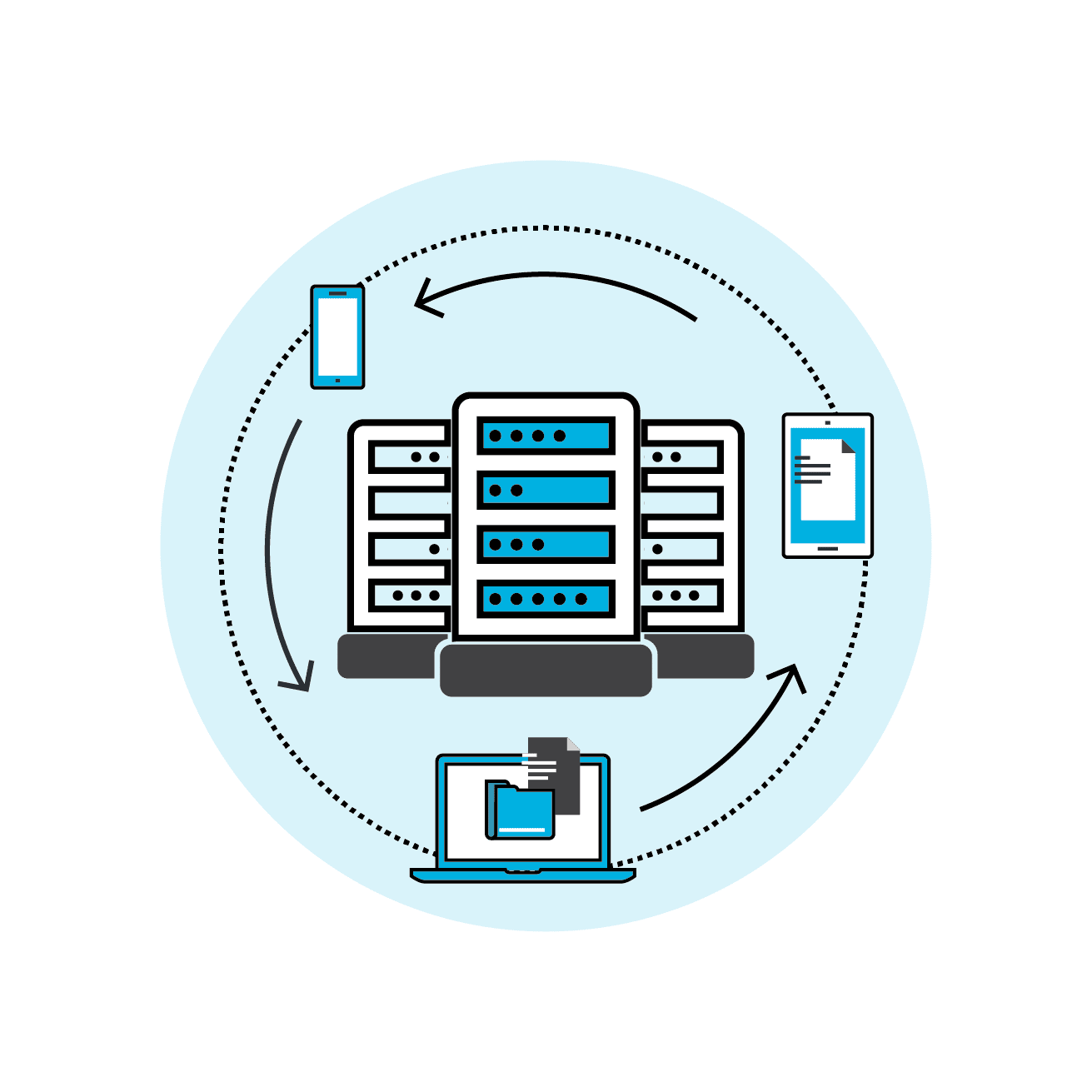 Enterprise Content Management
Perfectly Manage your "Big Data"
We have designed eFile ECM that stores all your digitized and structured records, eFile ECM incorporates a set of modules that enables you to organize different types of documents, assign accessibility to key users, maintain data confidentiality, automate workflow, share documents across silos, and retrieve information instantaneously.
Back up Storage & Management
Keep Your Digital Records with Us
If you perform regular backup for your entire data, where can you save the backup tapes? eFile data vaults comply with the international standards and implement all protection measures to secure a safe storage for your tapes.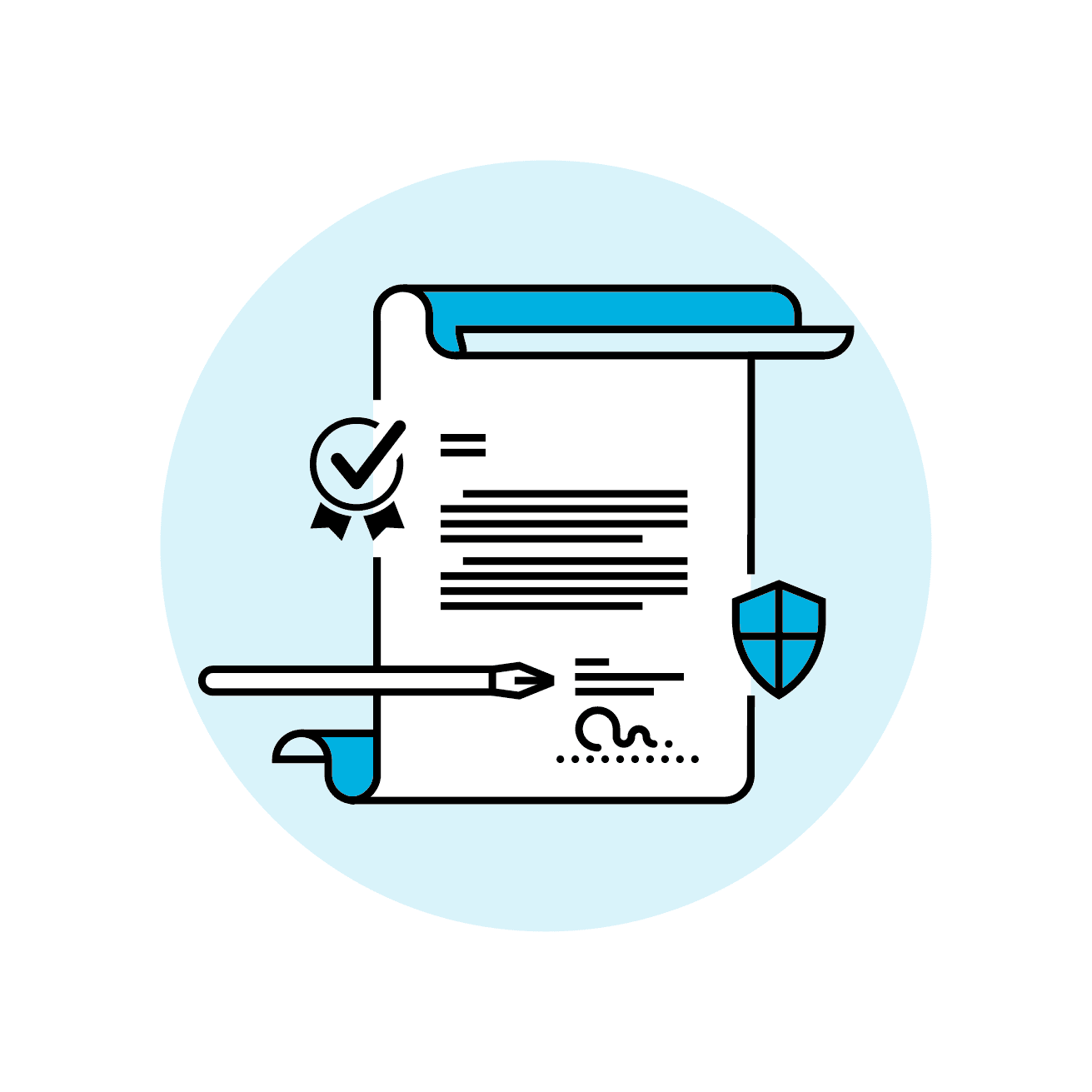 Consultancy
Achieve Compliance with Best Practices
Ensure that your enterprise complies with the archiving policies: we offer a consultancy supporting service that educates your team on the relevant policies and the best practices to apply these policies. Our consultants enjoy the theoretical and practical know-how: they are fully acquainted with the regional policies (National Archives) and international standards (ISO 15489 and DIRKS methodology) they willingly transfer their knowledge to you.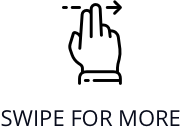 Regional Going International
Because we aspire to leading the international market, we collaborate with the pioneers in this market. Our 2014 merger with Metrofile, one of the five leading RIM pioneers internationally, promises our clients services and solutions that can win the competition in the global market.
PARTNERS & AWARDS
We choose top-tier partners; we win world-class awards.