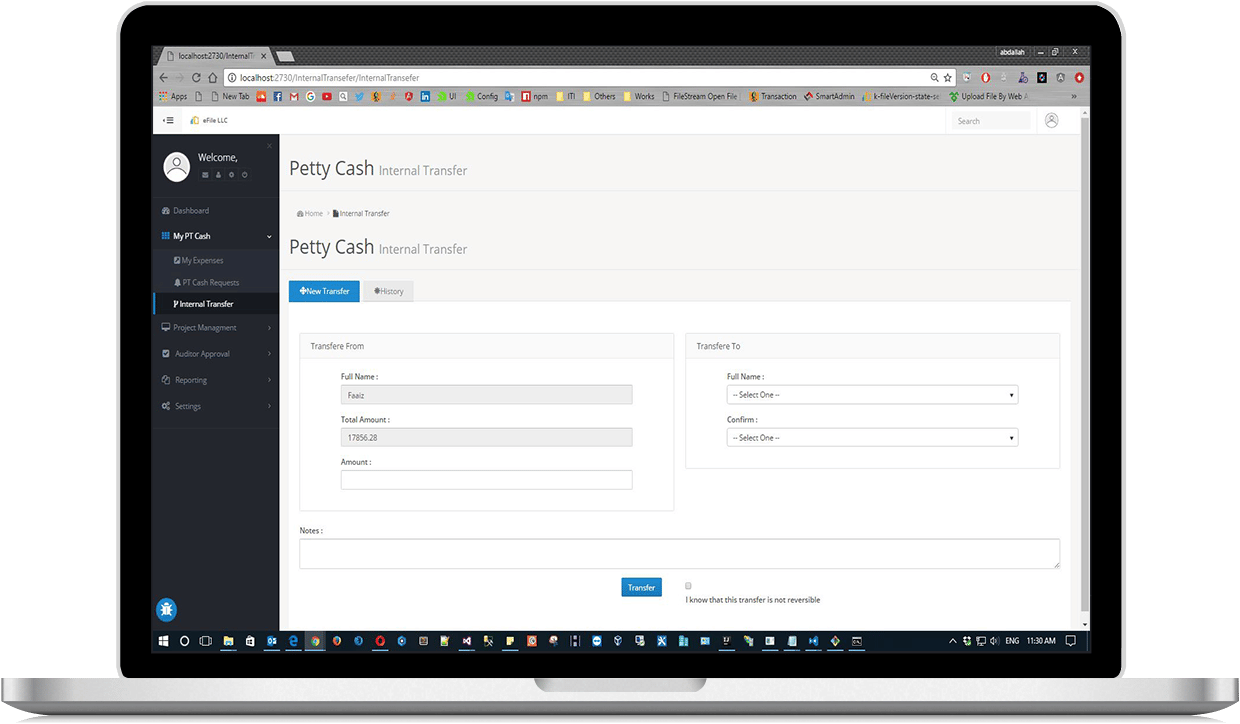 Overview
EXPENSES MANAGEMENT
Petty cash management is one of the common pains many enterprises suffer from mismanagement entails untraceable waste of money and failing unaccountably.
eFile's PT solution guarantees proper documentation, handling, and monitoring of your daily employee and enterprise expenses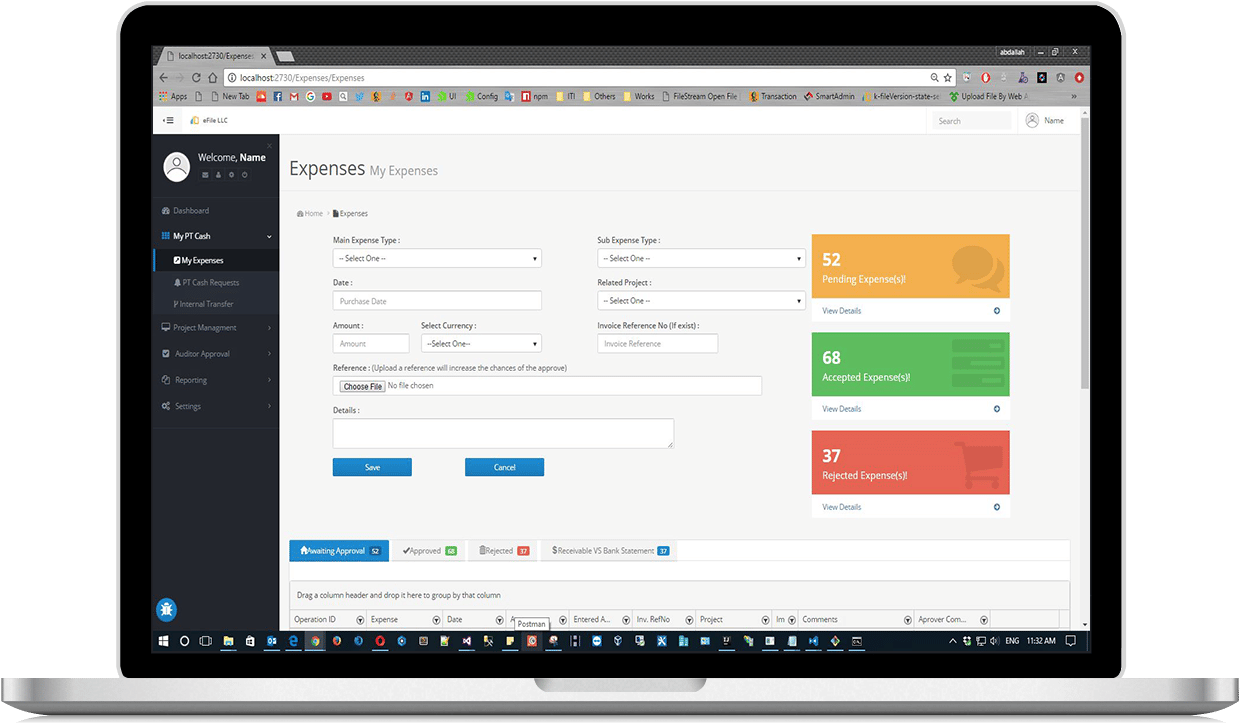 Features
Connect all your petty cash funds online to streamline funds management and run global business operations.
Assign accessibility functions by role and document the ins and outs of the day-to-day expenditures.
Connect with your main accounting system to integrate the petty cash invoices and keep the system accurate, up-to-date, and compliant.
Organize and govern funds allocation and reimbursement processes.
Record and track the ins and outs of your transactions: invoice details, recipients, disbursement and reimbursement requests, etc.
Products
benefits gained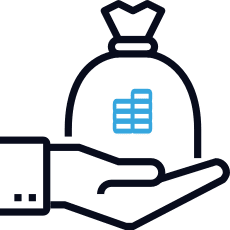 Achieve Seamless Funds Management
Cross-border connectivity and integration with your bank account facilitate expenditure management and tracking.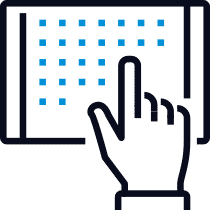 Be in Control
Tailored accessibly functions allow you to monitor transaction logs per user and per role and respond accordingly.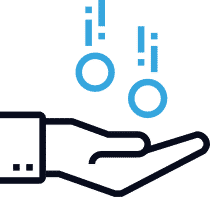 Save your Funds
Guard your petty cash fund against abuse, theft, misappropriation, and inaccurate recording of transactions.
Monitor Closely and Act Promptly
Monitor transactions and transfers in the real time; promptly evaluate and respond to reimbursement requests; and replenish your cash at the right moment.