Products
eFile Capture Solution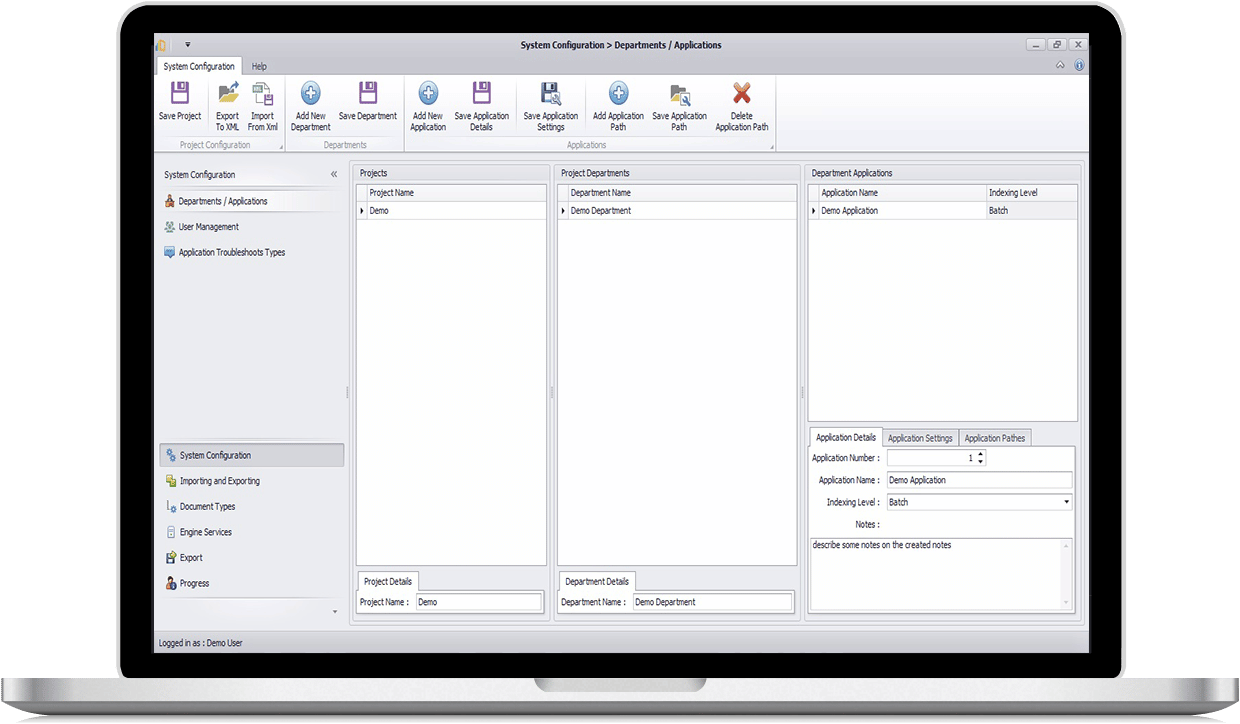 Overview
Riding the Digital Transformation Wave
eFile ECap is your flexible and scalable document imaging application that adjusts your business model to worldwide digital transformation trend.
It combines character, document, and optical recognition technologies to capture, classify, recognize, and validate data from files of almost any format and generate searchable and editable data that can be fed to your centralized storage repository.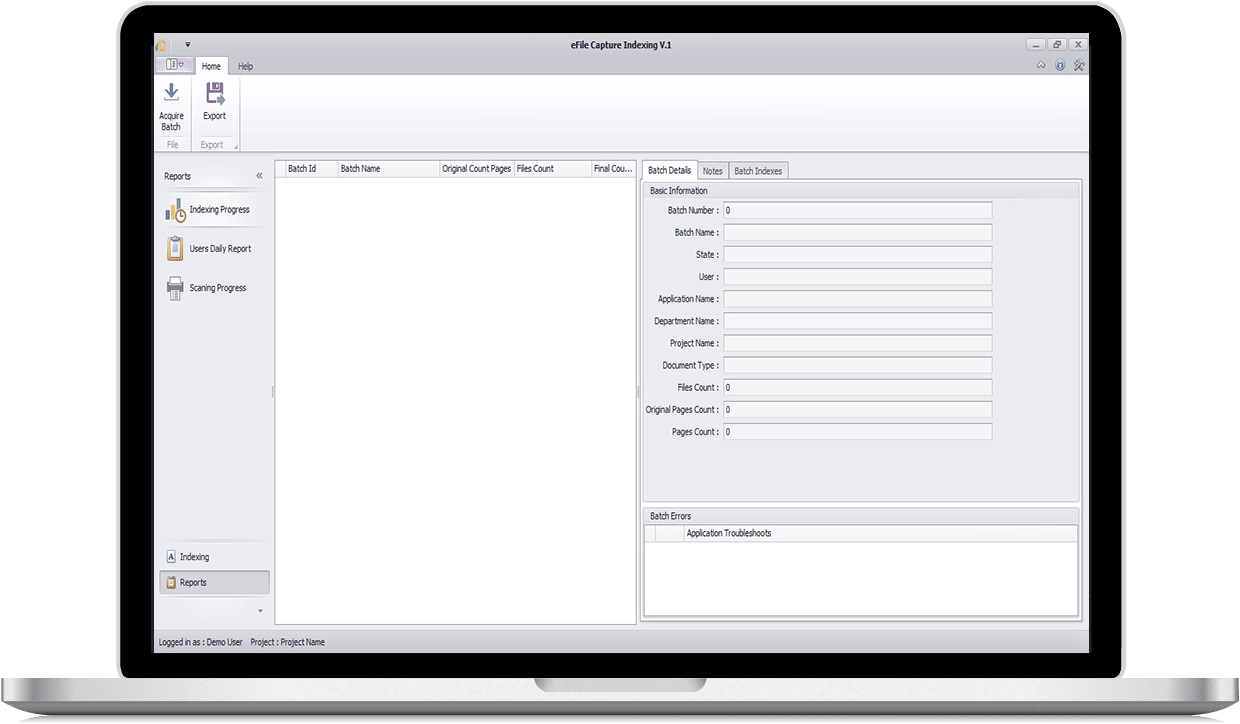 Features
Capture your critical data—backlog—and capture new data at point of entry.
Assign indexes in advance for ease of sorting.
Secure your data against intrusion with in-motion and at-rest encryption.
Integrate with front-end systems and applications.
Process records of almost any format (scanned physical documents, digital images, PDFs) and documents of any volume and any genre (contracts, invoices, application forms, mail, bank statements, etc.) without data loss or system failure.
Products
benefits gained
Share Data Seamlessly and Securely
Route your data automatically, confidentially, and effectively only to the parties concerned.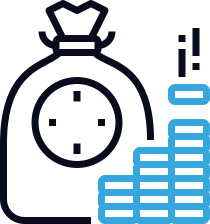 Improve your Bottom Line
Reduce administrative costs and achieve higher ROI: no time or effort wasted on misguided file search or manual data entry.
Ensure Data Accuracy
Ensure optimal level of data accuracy and durability with data validation and checking for duplication.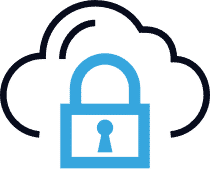 Save your Assets
Eliminate the risks that threaten your physical information assets (loss, intrusion, wear and tear) with digital scanning and storage.