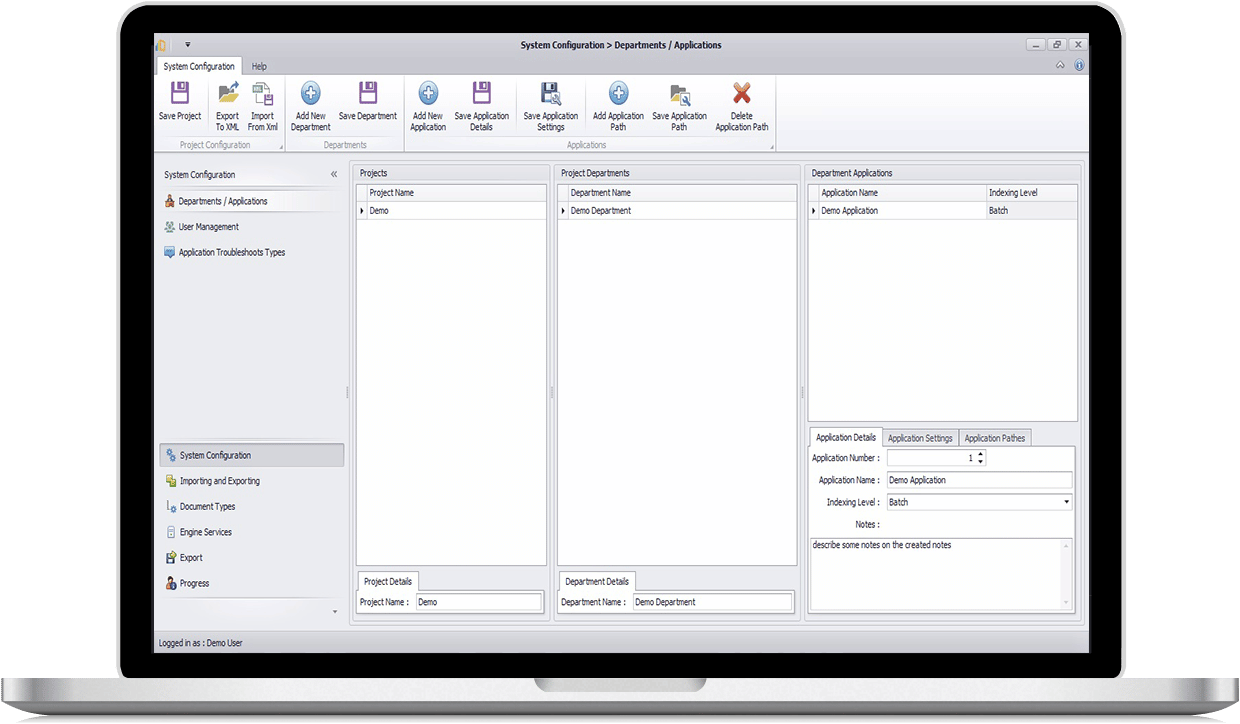 Overview
Riding the Digital Transformation Wave
Contellect Daily Jacket is a flexible and scalable Document Imaging Solution, that adapts your business model to align with the worldwide trends of digital transformation.
It combines character text, document, and optical recognition technologies for Data Capture, classify, recognize and validate data from files of almost any format, and generates searchable and editable data that can be fed into your centralized storage repository.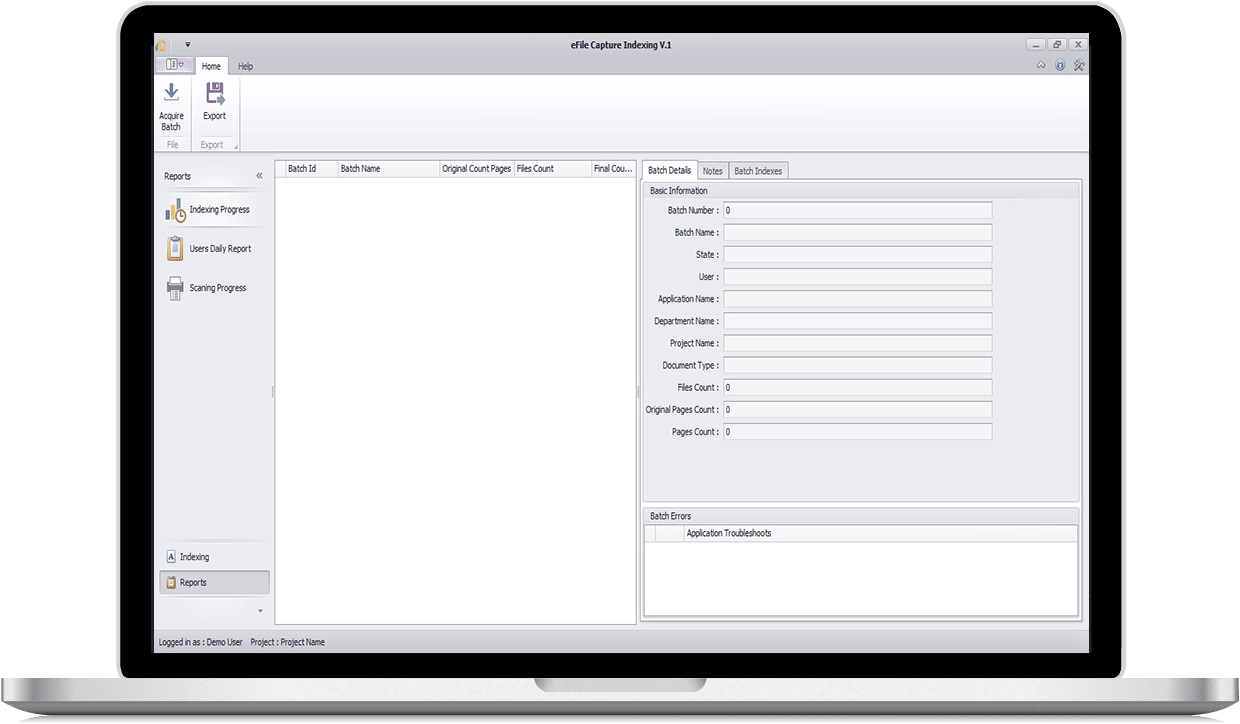 Features
Captures your critical data—backlog—and new data capture at point of entry.
Assigns indexes in advance for ease of sorting.
Secures your data against intrusion with in-motion and at-rest encryption.
Integrates with front-end systems and applications.
The process records most formats (scanned physical documents, digital images, PDFs) and documents all volumes and genres (contracts, invoices, application forms, mail, bank statements, etc.) without data loss or system failure.
Product
Benefits
Shares Data Seamlessly and Securely
Routes your data automatically, confidentially, and effectively to the parties concerned.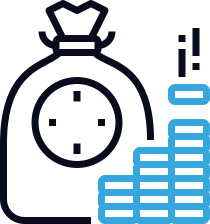 Improves your Bottom Line
Reduces administrative costs and achieves a higher ROI: no time or effort wasted on misguided file search or manual data entries
Ensures Data Accuracy
Ensures optimal levels of data accuracy and durability, with data validation and duplication checking.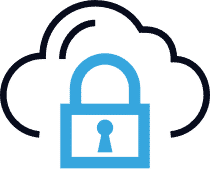 Protects your Assets
Eliminates the risks that threatens your physical information assets (loss, intrusion, wear and tear) with digital scanning and storage
interested in
ENTERPRISE CONTENT MANAGEMENT SOLUTIONS
Let's talk