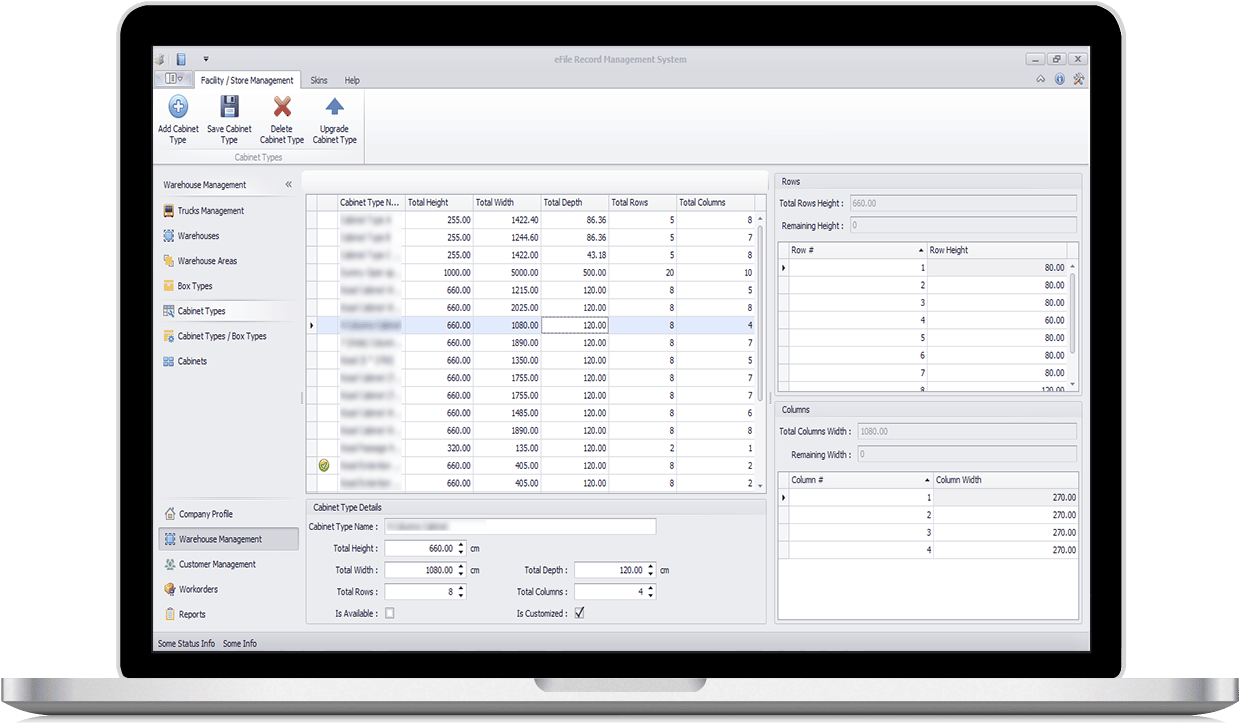 Overview
Managing Records Remotely
eFile RM Web is your highly-functional yet intuitive application that guides you throughout the records management lifecycle.
Thanks to its portable design, eFile RM enables you to manage your records anywhere and anytime.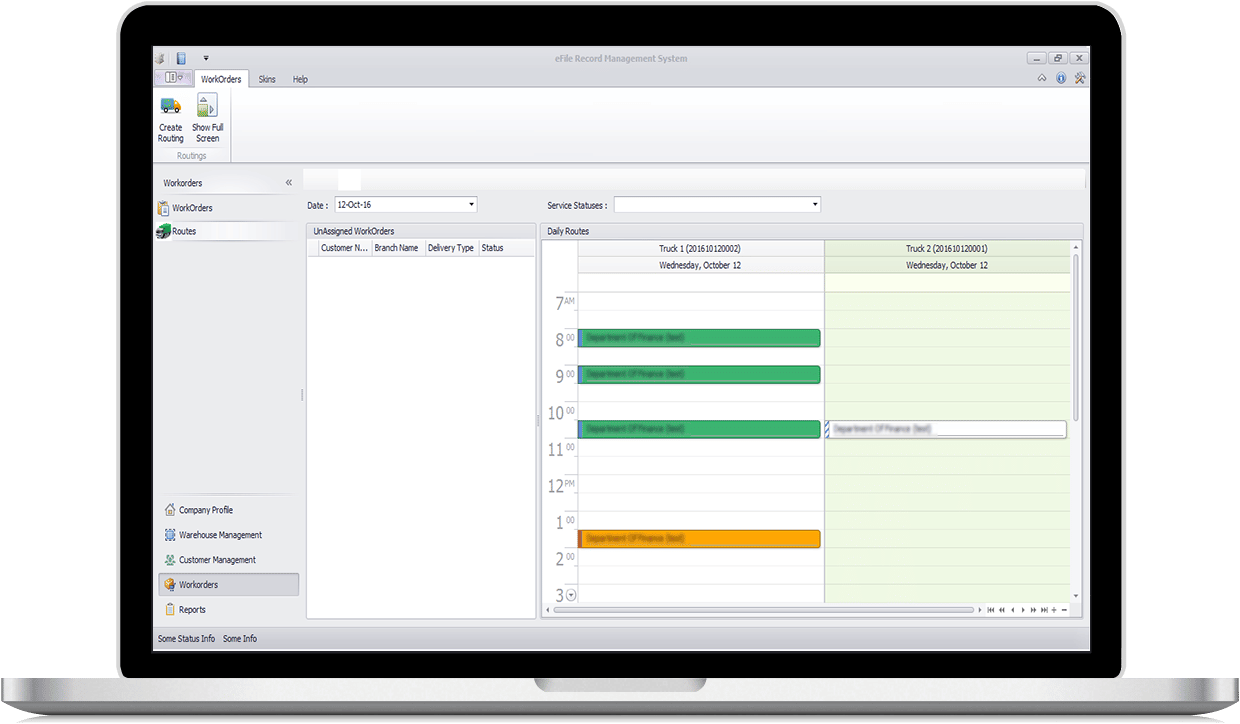 Features
Place and track your record pickup order and storage boxes delivery online.
Locate and track your records in the storehouse with various tracking options, such as box tracking and barcode tracking, and monitor their status: active, semi-active, inactive.
Grant and revoke record access permissions with user-defined data restriction applicable at both row and field levels.
Assign regulation-compliant lifecycles to your records and schedule retention and destruction/shredding plans.
Retrieve your stored physical records fast—2 hours from request.
Products
benefits gained
Increase Productivity and Decrease Expenses
Relieve your employees from the hassles of physical records storage, minimize time waste, and increase your physical storage capacity.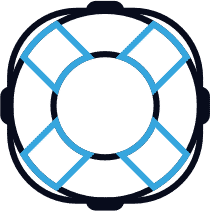 Guard Information Confidentiality
Protect sensitive information with eFile RM's robust security model.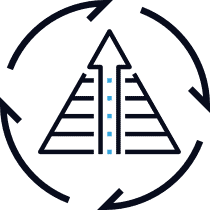 Achieve Regulatory Compliance
eFile RM abides by the records management and information governance standards and the record compliance regulations.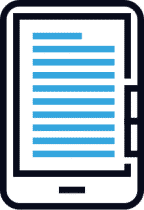 Take your Records Everywhere
A portable design and diverse integration options allow remote and timely access to records and anywhere and anytime.